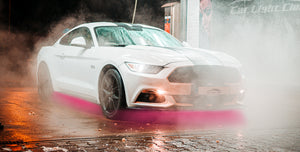 About CarLight Club
Like many car enthusiasts, cars are essential in our pursuit of distance and enjoy our journey or life. We love cars, we love to travel, and we enjoy all the pleasures that cars bring us! In this process, we found that the car lighting changes can bring us many different novel experiences, when the car lights flicker with the car music, our journey becomes more colorful!
Subscribe to our newsletter
Promotions, new products and sales. Directly to your inbox.
Please read our Privacy Policy before subscribing.